team up with us for your event
We've been working with organizations of all kinds in the central PA area for two decades now and would love to work with you on your next event.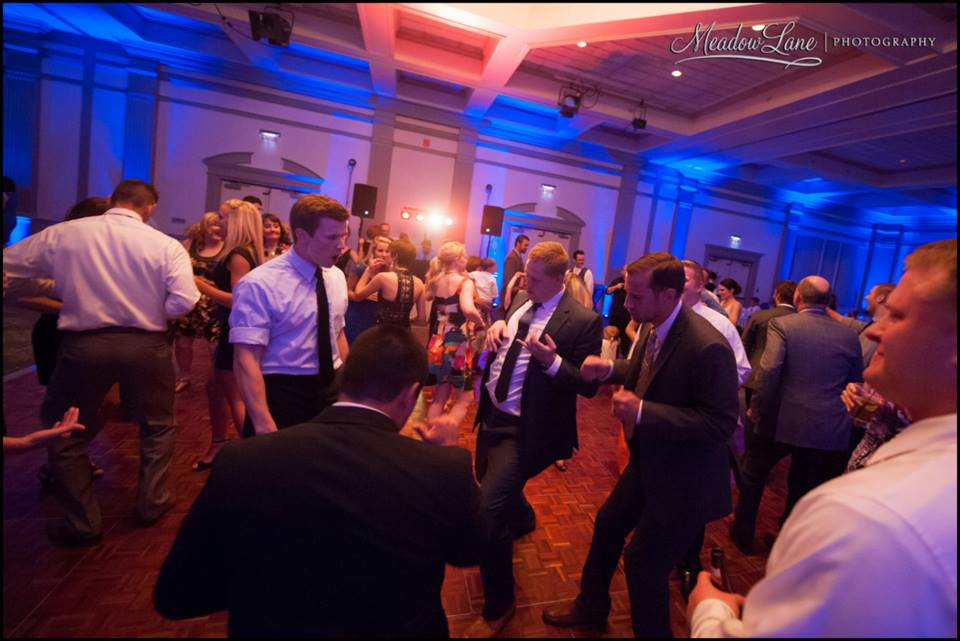 We want to hear about your event and answer any questions you might have. Contact us today so we can start to help.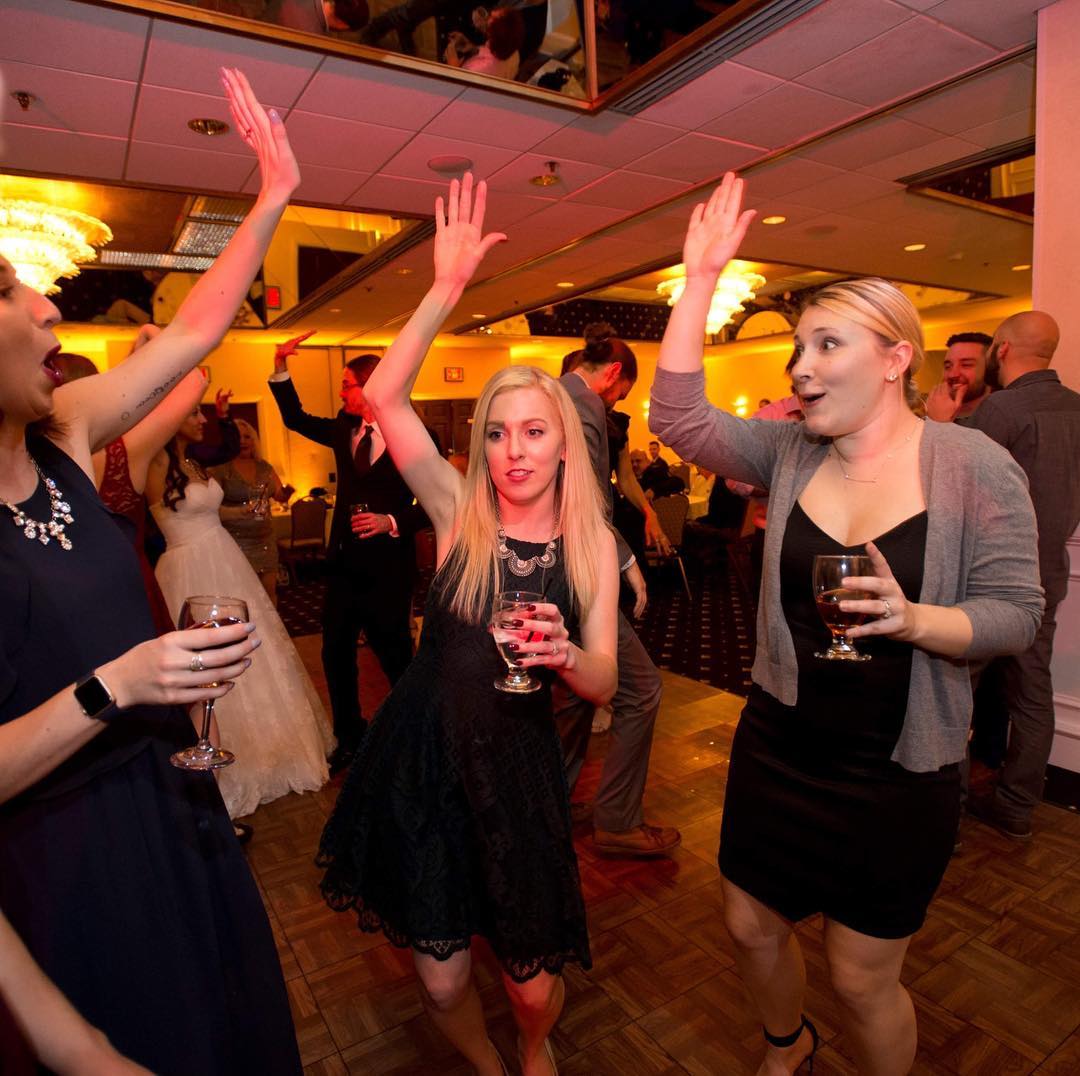 EVENT DJs
Your organization or community event needs an experienced DJ that knows how to play music for a crowd with a wide range in age and taste. This is our specialty, as we're not a club DJ company that plays music for more like-minded groups, but wedding and event company that focuses on bringing together diverse crowds out on the dance floor.
We'll be there for you on more than just music too. Announcements, time management, planning, we're here to help make your event as easy as possible for you.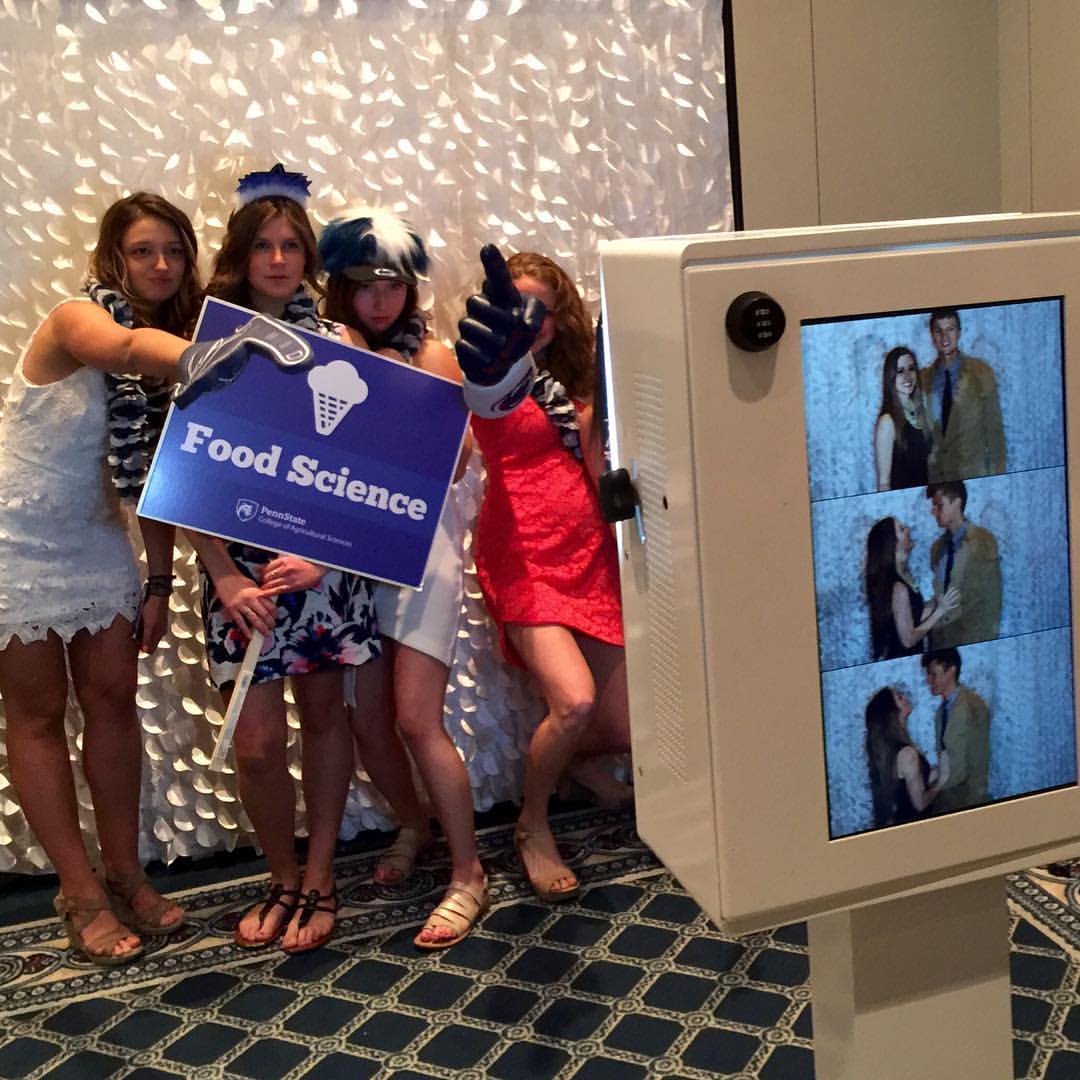 PHOTOBOOTHS
We have great modern photobooths that will be sure to add lots of fun to your event.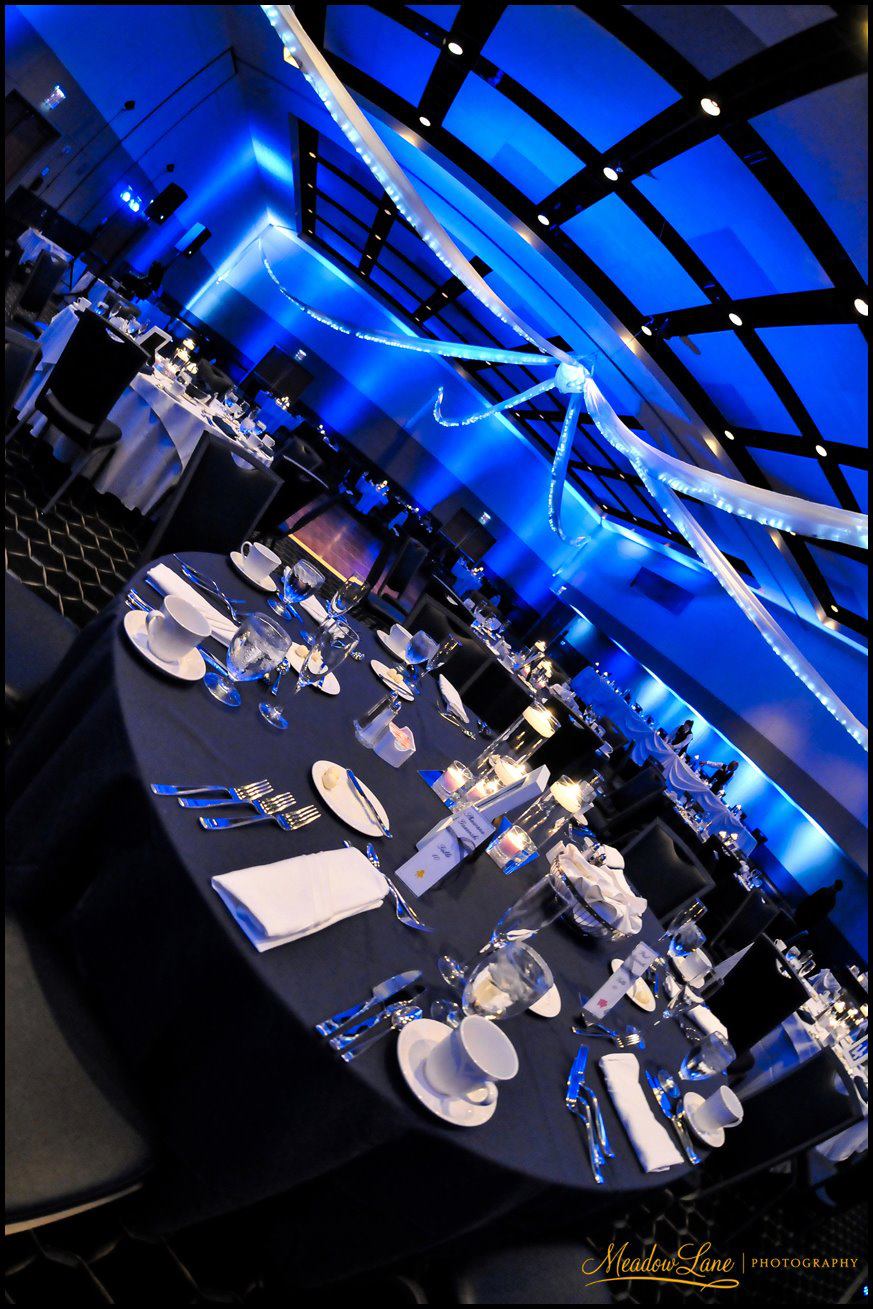 LIGHTING DESIGN
We offer full room uplighting, and still or animated monograms that can give your room that atmosphere of a real event.
A/V SOLUTIONS
Need audio or video solutions for you event? We can help with that. Let us know your needs and we can tell you how we can help. We can provide the following:
Microphones & Stands
Projectors & Screens
Sound reinforcement
Portable speakers and microphones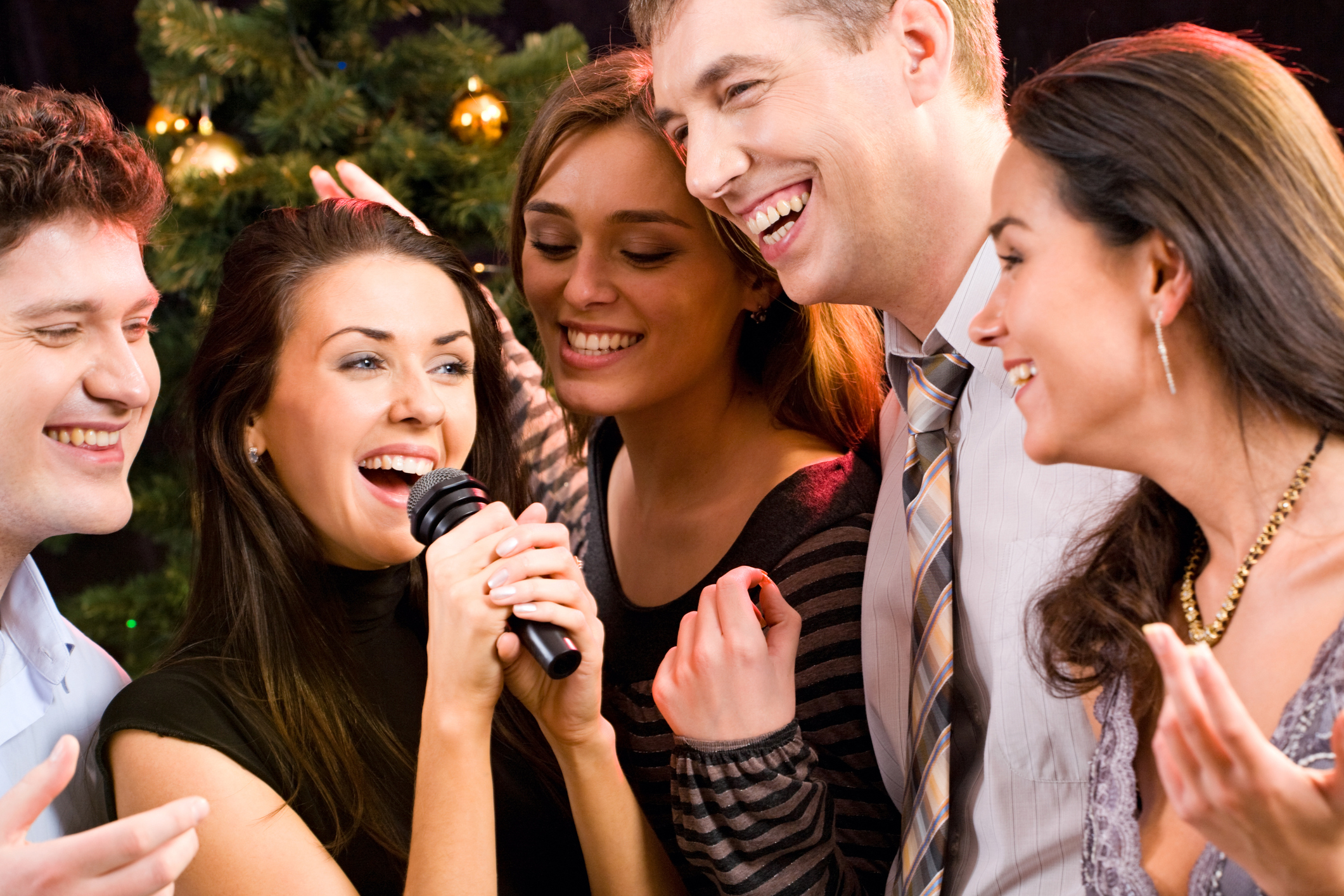 KARAOKE
Add some extra entertainment to your party with some karaoke. We use wireless microphones, flat screen TVs, and an updated song library to give you and your guests the most fun.