Let's Celebrate
Throughout the year we are part of many celebrations and parties. Whether you're having birthday, anniversary, mitzvah, or community gathering, we can help make it fun.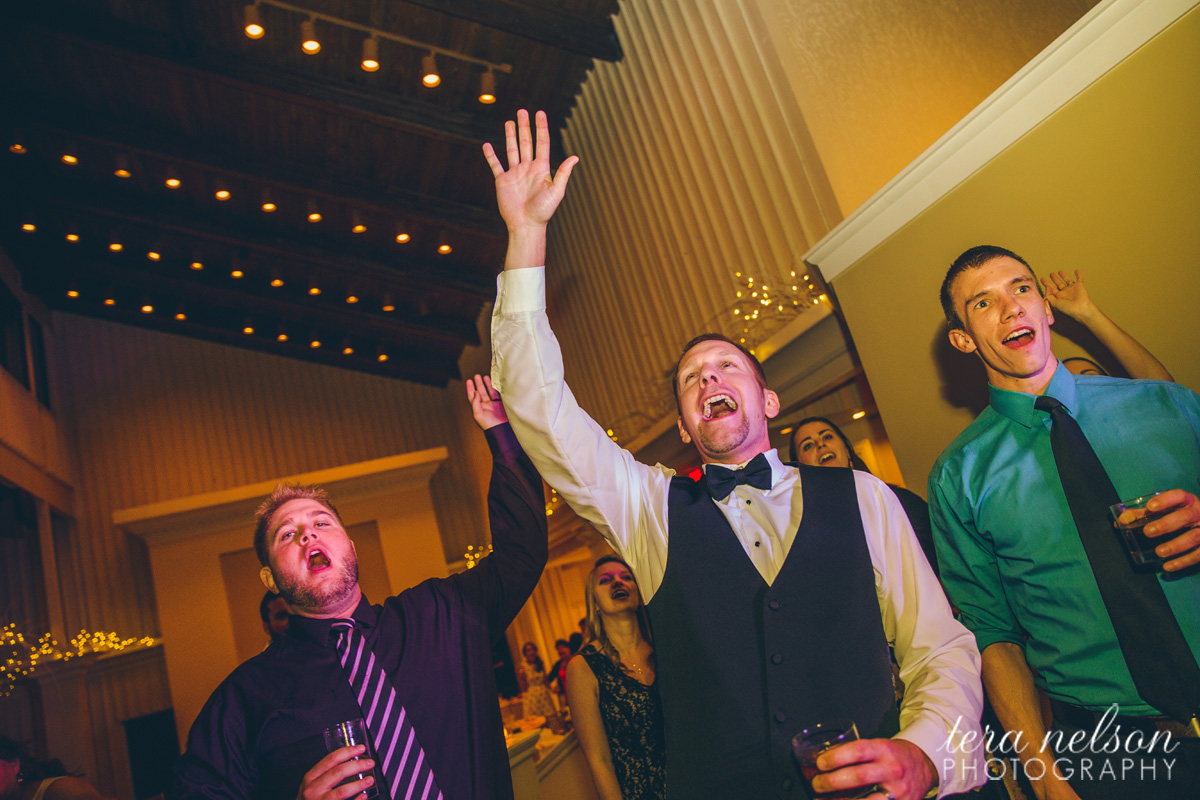 CELEBRATION DJs
You can't have a celebration without dancing, and that's what we bring to the table. We'll give you and your guests the playlist your looking for and make it fun.
We'll be there for you on more than just music. Announcements, time management, planning, we're here to help make your event as easy as possible for you.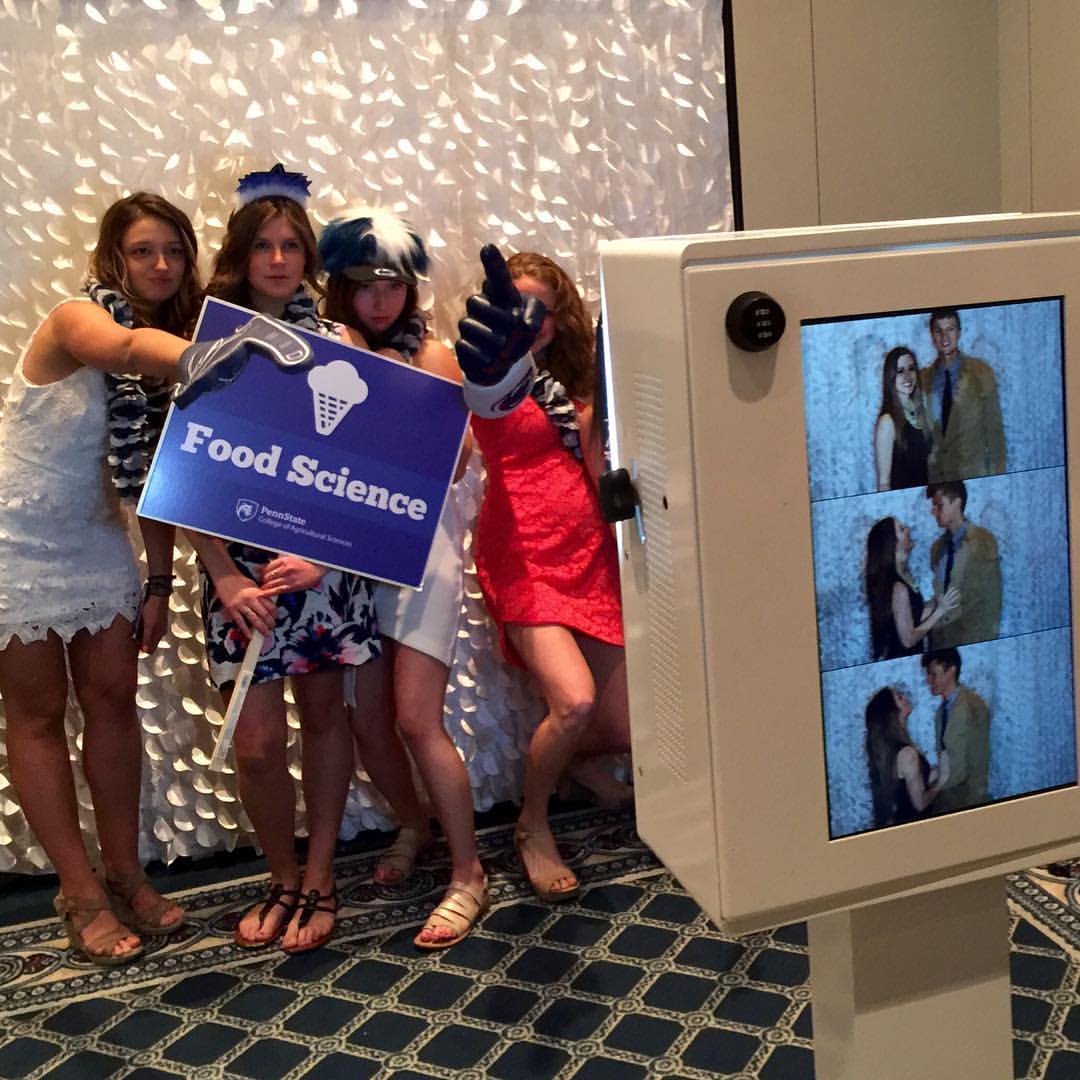 PHOTOBOOTHS
We have great modern photobooths that will be sure to add lots of fun to your event.
LIGHTING DESIGN
We offer full room uplighting, and still or animated monograms that can give your room that atmosphere of a real event.
KARAOKE
Add some extra entertainment to your party with some karaoke. We use wireless microphones, flat screen TVs, and an updated song library to give you and your guests the most fun.
We want to hear about your event and answer any questions you might have. Contact us today so we can start to help.